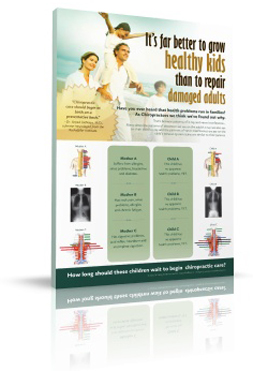 Help us reach our goal of over one million people getting the chiropractic message every week. This is bigger for Chiropractic than anything that has ever been done before. Find out about 2nd Cousins highly effective media plans. Bring your marketing into the 21st century.
Click here to learn more and get a
FREE copy of the Marketing Guide... >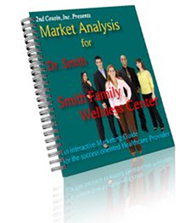 Video Marketing Tips from Dr. Alan...
Click Here for Video Marketing Tips