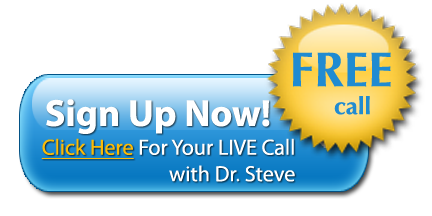 Unique Content Delivery System
Your program content will all be delivered directly to your desktop via your VIP App. There's no need to open your browser!
Five Monthly Coaching Tracks
Our faculty will be delivering five different coaching tracks each month.  Choose the content most relevant to you from our syllabus.
Receive Content That Matters
In this program we've nailed down the most important elements for you to succeed. Check out the syllabus to learn more.
Monthly Video Content Preview
Get a preview of all of your content each month by watching a quick video.  This makes it easy to pick what's best for you!
Top Business Coaches
Having a coach to guide you is great but having 5 coaches is even better! Learn more about your coaches below.
Unbelievable Bonus Material
Just for signing up you'll receive monthly bonus material starting with a LIVE one-on-one coaching call with Dr. Steve Hoffman!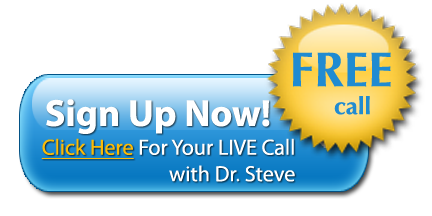 "Every category of statistics is up.  We are seeing tons of families and really transitioning a lot more people to our Wellness Plans."
Dr. Tom Gargiula

VIP App Delivery System
Content Preview Video
5 Tracks Monthly
Information & Audio Content
Select Any Track At Your Convenience
Direct Messaging Access To Coaches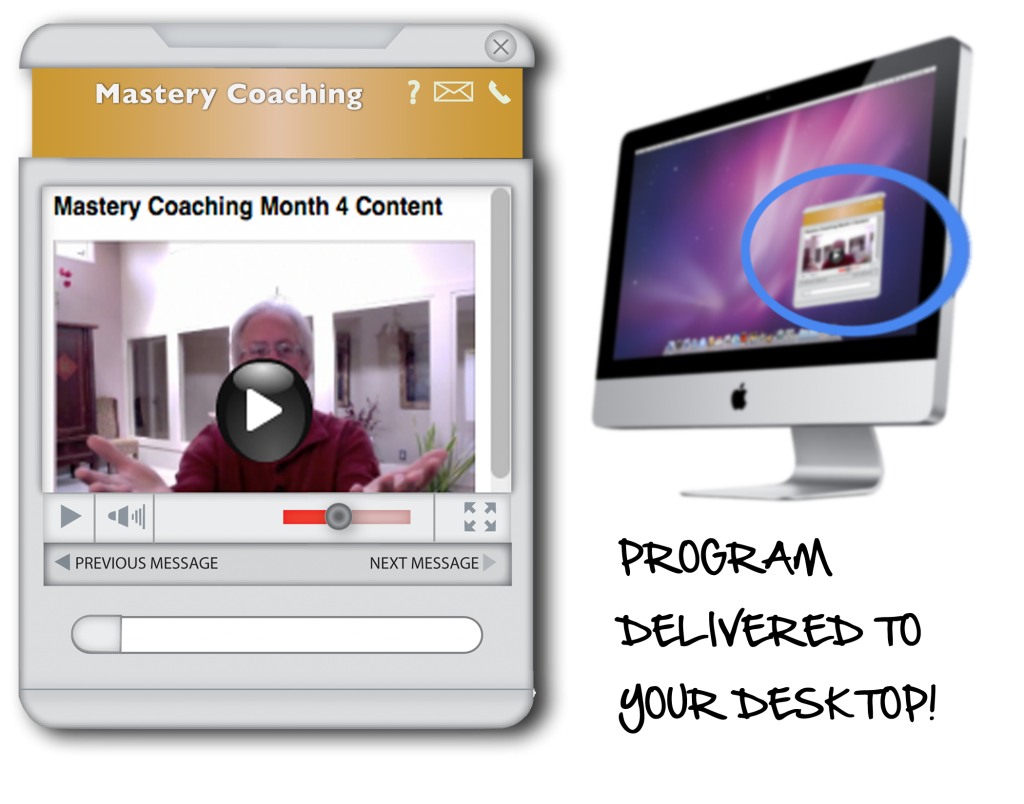 VIP Coaching Faculty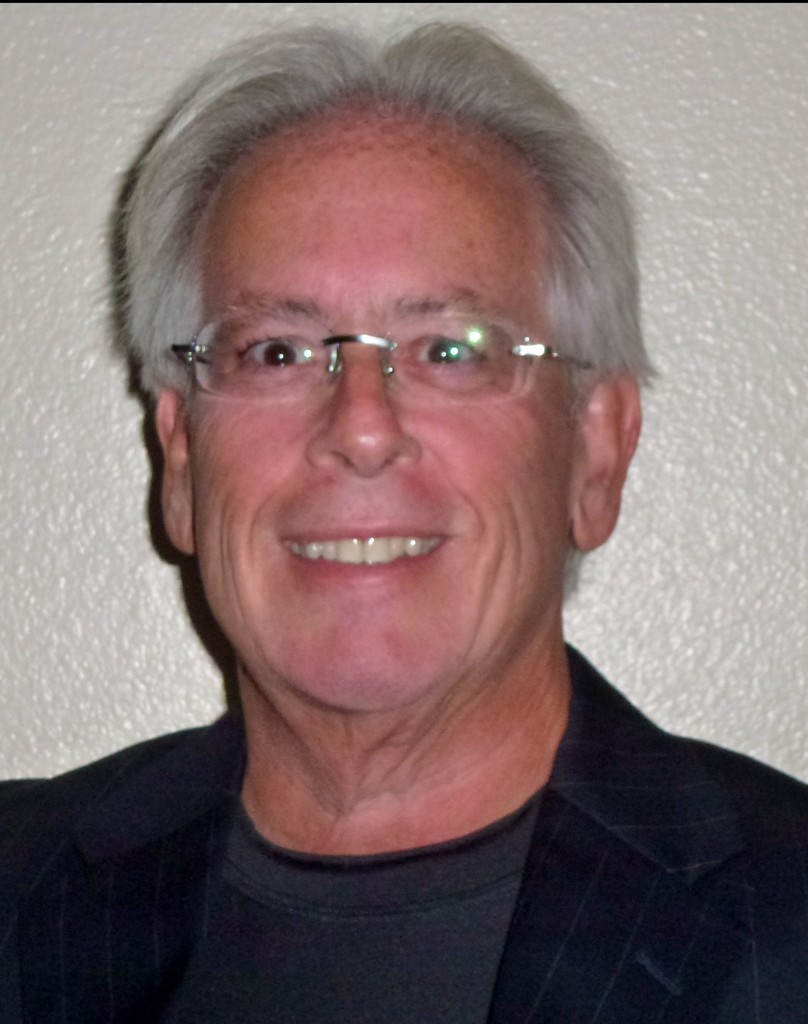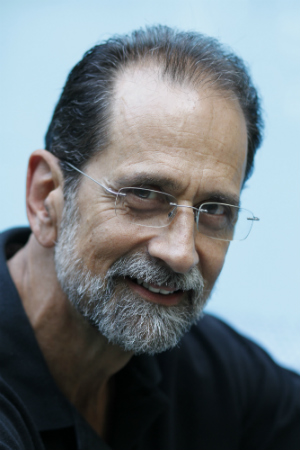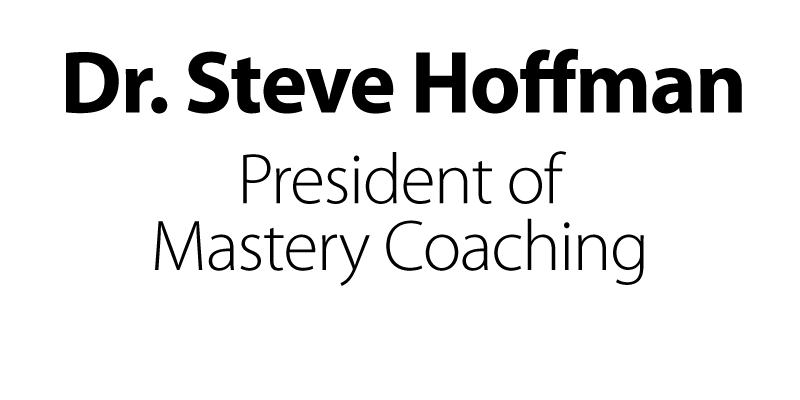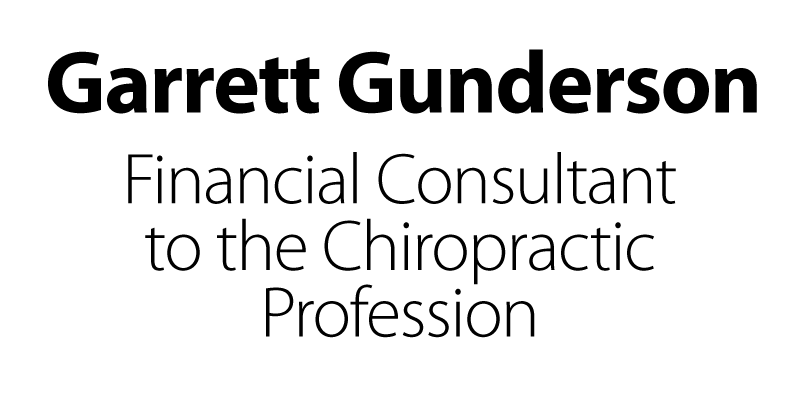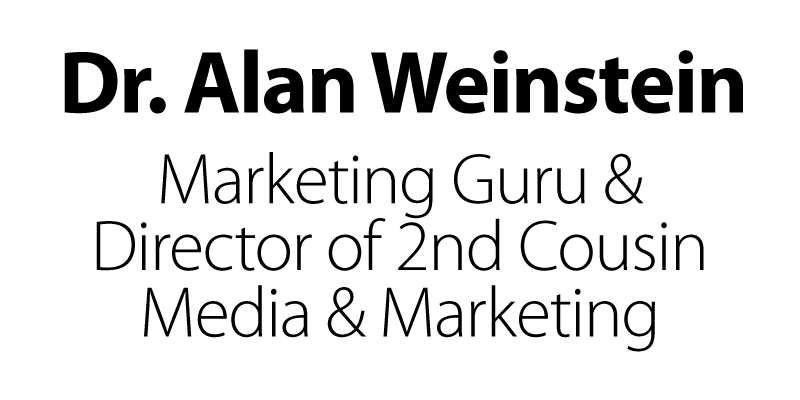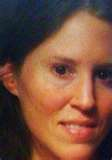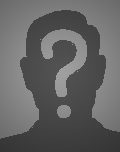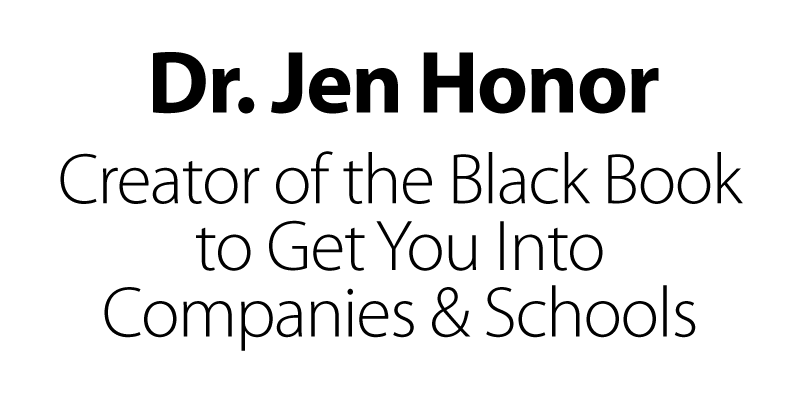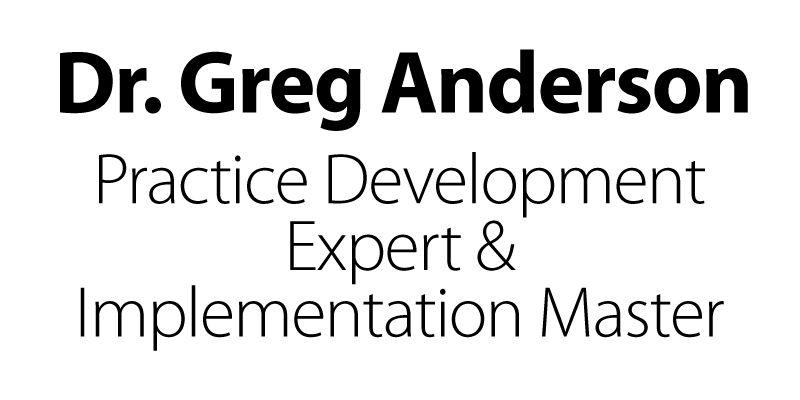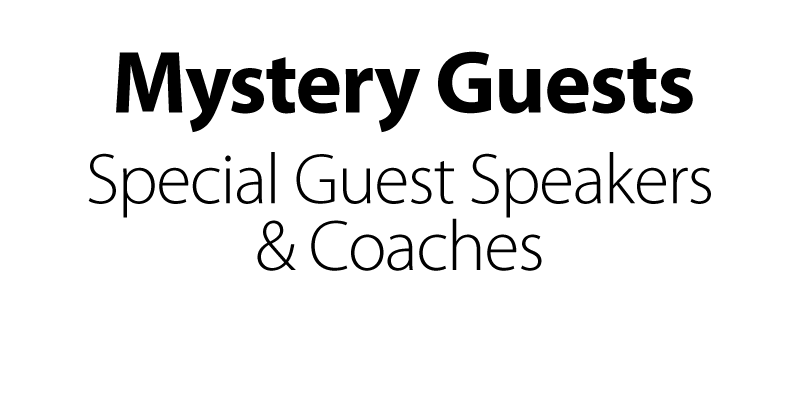 "…I've been setting daily, weekly, and monthly records left and right.  I've already DOUBLED my practice in under 3 months. Thanks!!!"
Charles Weigel, D.C., N.D.

Coaching Track #1 – Patient Education with Dr. Steve Hoffman
"The Success Formula"
"Creating Ideal Patients"
"The Golden Referral Strategy"
"High Retention Procedures"
"The First Phone Call Strategy"
"The Consultation Strategy"
"The Exam Strategy"
"Health Class Before the ROF"
"A Wow! Report of Findings"
"Objections & Complaints"
"The Visit to Visit Template"
"Visit to Visit Basics"
Coaching Track #2 – Marketing with Dr. Alan Weinstein
"Creating A Marketing Plan"
"A Source Of Everything Health"
"Creating-Value Relationships"
"Authentic Marketing"
"The 3-Tiered Marketing Strategy"
"The Lost Art Of Lead Follow-Up"
"The Permanent Change Formula"
"Get Into Schools & Companies"
"All About Screenings"
"Wellness University"
"Lead Conversion"
"Always Be Marketing"
"The reason why our practice is thriving in this economy is because of the resourcefulness of Dr. Steve…"
Dr.'s David and Veronique LaRocco
Coaching Track #3 – CA Training with Dr. Jen Honor
"What's The Vision?"
"Office Policies & Procedures"
"Team Building"
"Staff Meetings"
"The Problem Resolution Form"
"The Little Liar Voice"
"What's Your Motivation?"
"The Front Desk CA"
"The Technical CA"
"The PR CA (part I)"
"The PR CA (part II)"
"The Patient Educator"
Coaching Track #4 – Finances with Garrett Gunderson & Friends
"The Prosperity Equation"
"Cash Flow Optimizer"
"Why The Passionate Go Broke"
"Passion & Purpose: So What?!"
"Two Sure-Fire Ways To Prosper"
"Building More Business Equity"
"Projections"
"Cumulative Income & Expense"
"CA$H & Wellness"
"The Only Investment Guide"
"The Sustainable Business (part I)"
"The Sustainable Business (part II)"
"Dr. Steve has been the most instrumental outside force in my first successful year as a doc."
Dr. Dustin Barton
Coaching Track #5 – Interviews with Top Clients
Interview with Patrick Bell & Balbina Briles
Interview with Tio Paci
Interview with Tom Gargiula
Interview with Jeff Kowachik
Interview with Danita Thomas-Heagy
Interview with Dave Stewart
Interview with Troy Rahn
Interview with Jeff Marrs
Interview with Chris Sullivan
Interview with Greg Anderson
Interview with John Battershill
Interview with Ari Cohn